Meet our leadership
Say hello to the leadership team at Bethel Harvest Church. Got questions for the lead team at Bethel? Contact us by clicking here.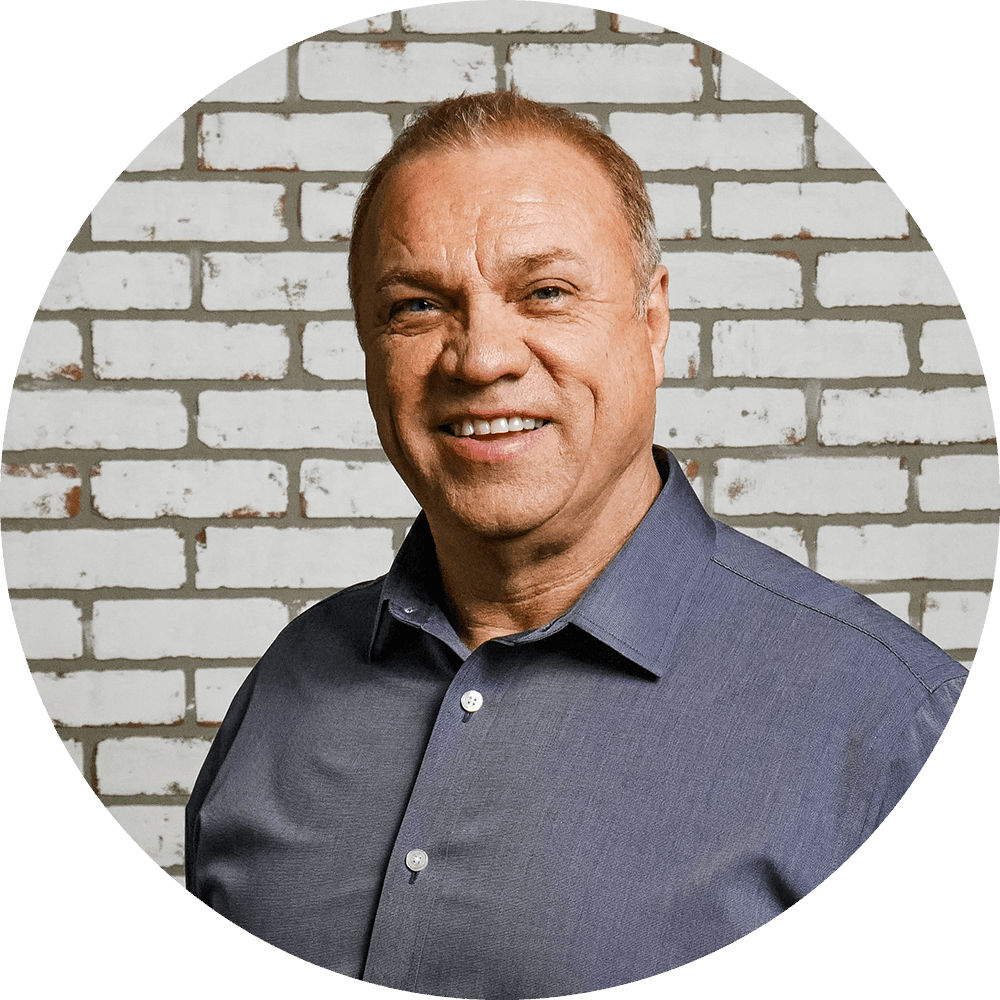 Marion Dalton - Founding Pastor
My name is Marion Dalton, and I'm the founding pastor of Bethel. As you might guess, I'm pretty invested in this church. Before we planted Bethel back in February of 1999, Stephanie and I knew for seven years that we'd plant a church in Lexington. More than 20 years later, we're amazed at all God has done! It's been one wild ride to this point and we can't wait to see what God does next!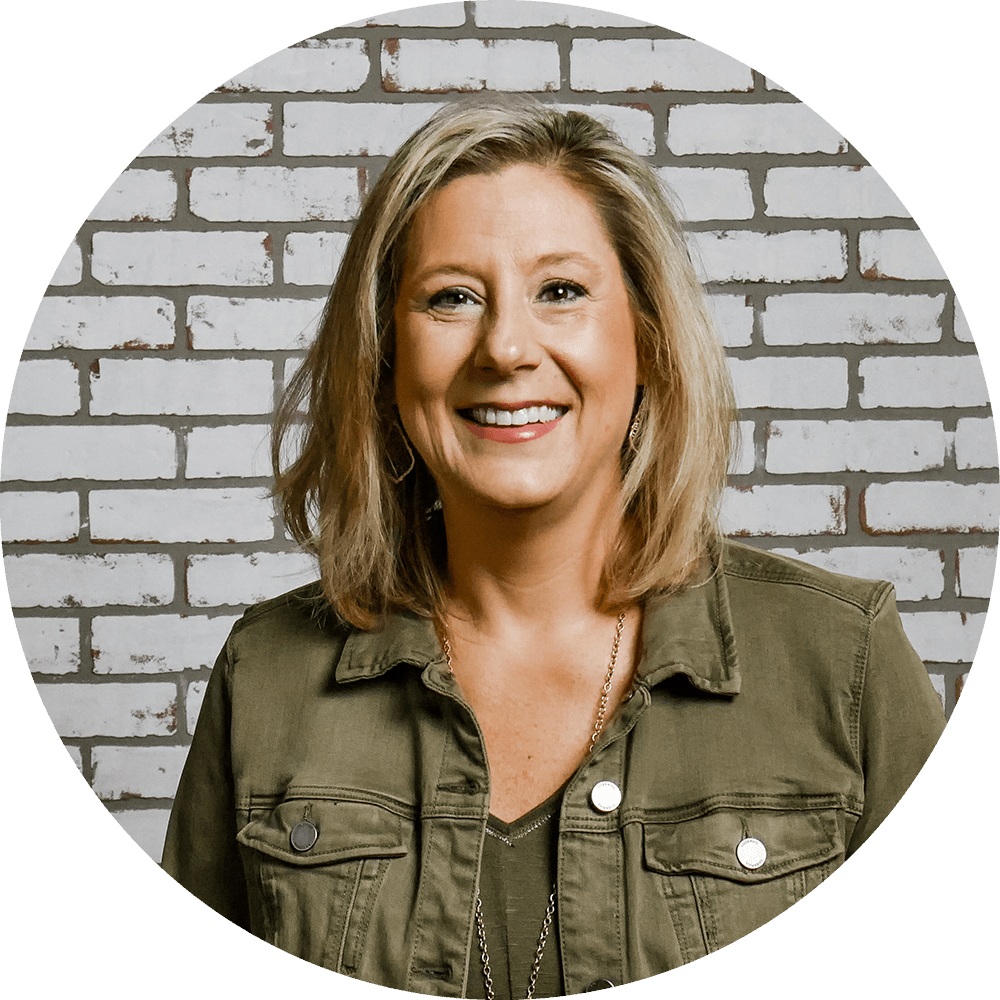 Stephanie Dalton - Executive Pastor
My name is Stephanie Dalton I'm one of the Founding Pastors of Bethel, as well as the Executive Pastor. The city of Lexington was laid on the heart of myself and my husband in 1995 to start a church. We were released to fulfill that dream in January of 1998. We packed up and moved from Columbus, Ohio to Lexington to start Bethel. Looking back, I am not sure if we were young and full of crazy faith or just crazy.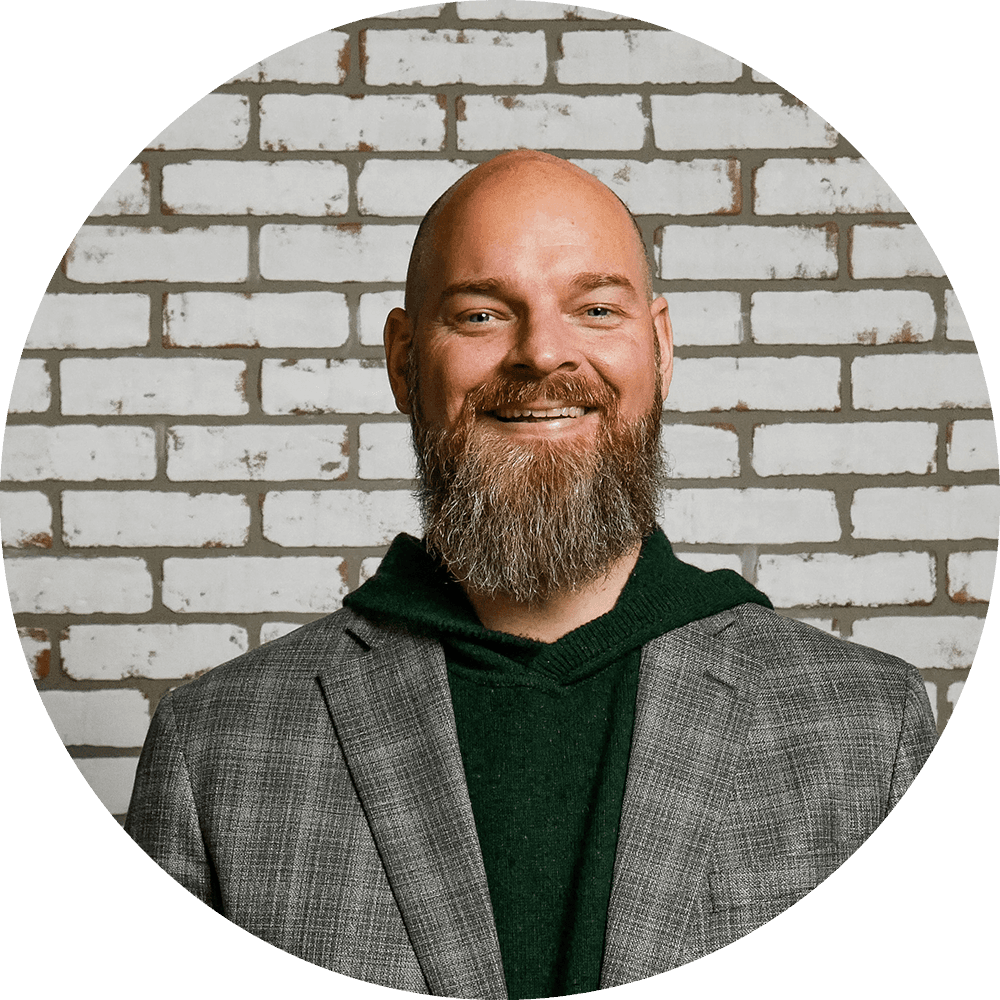 Mark Keene - Assistant Pastor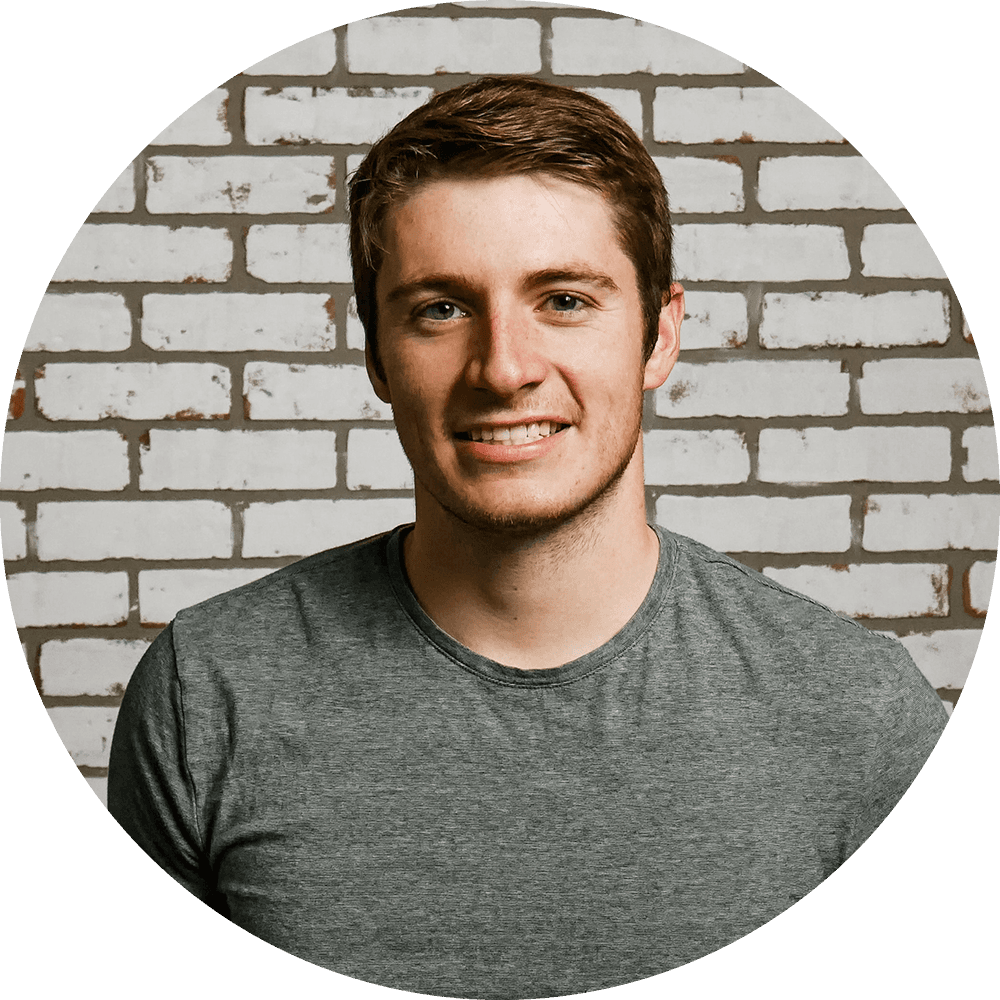 Parker Dalton - Youth Pastor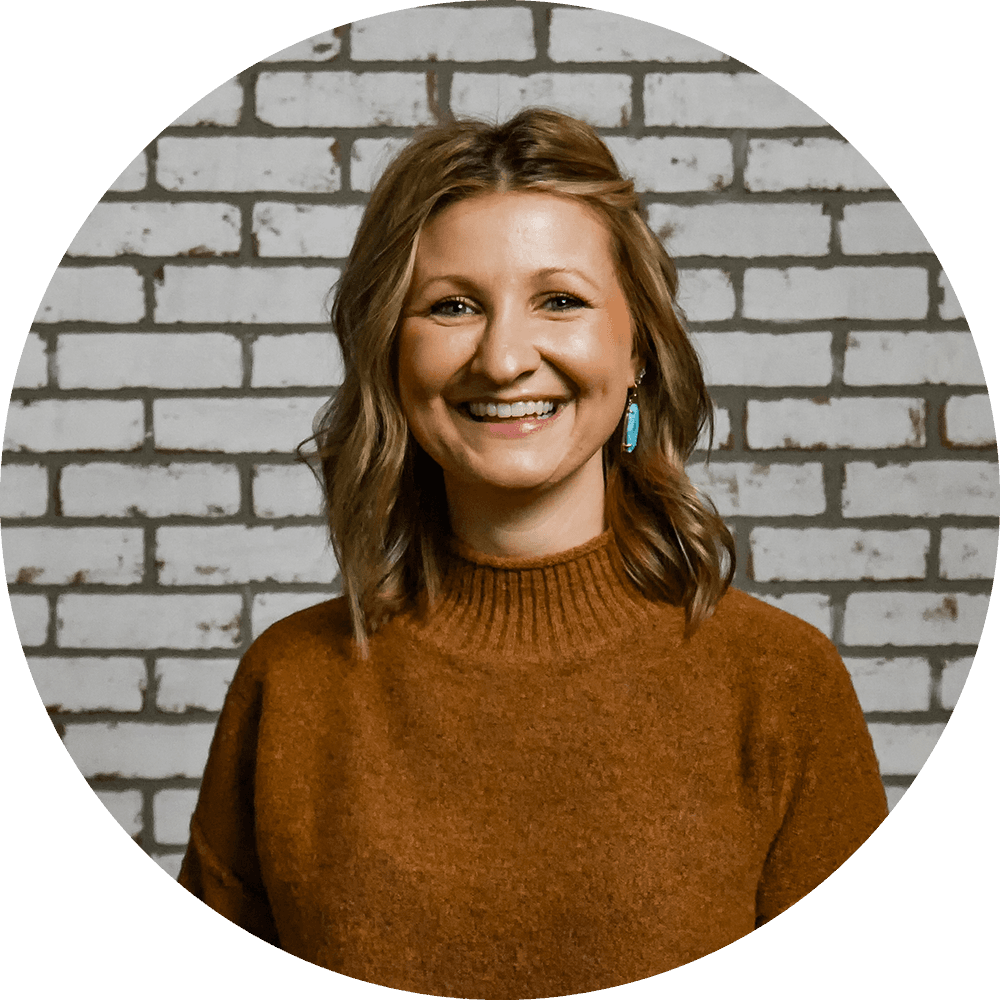 Megann Lilley - Executive Assistant To Pastor Marion & Stephanie Dalton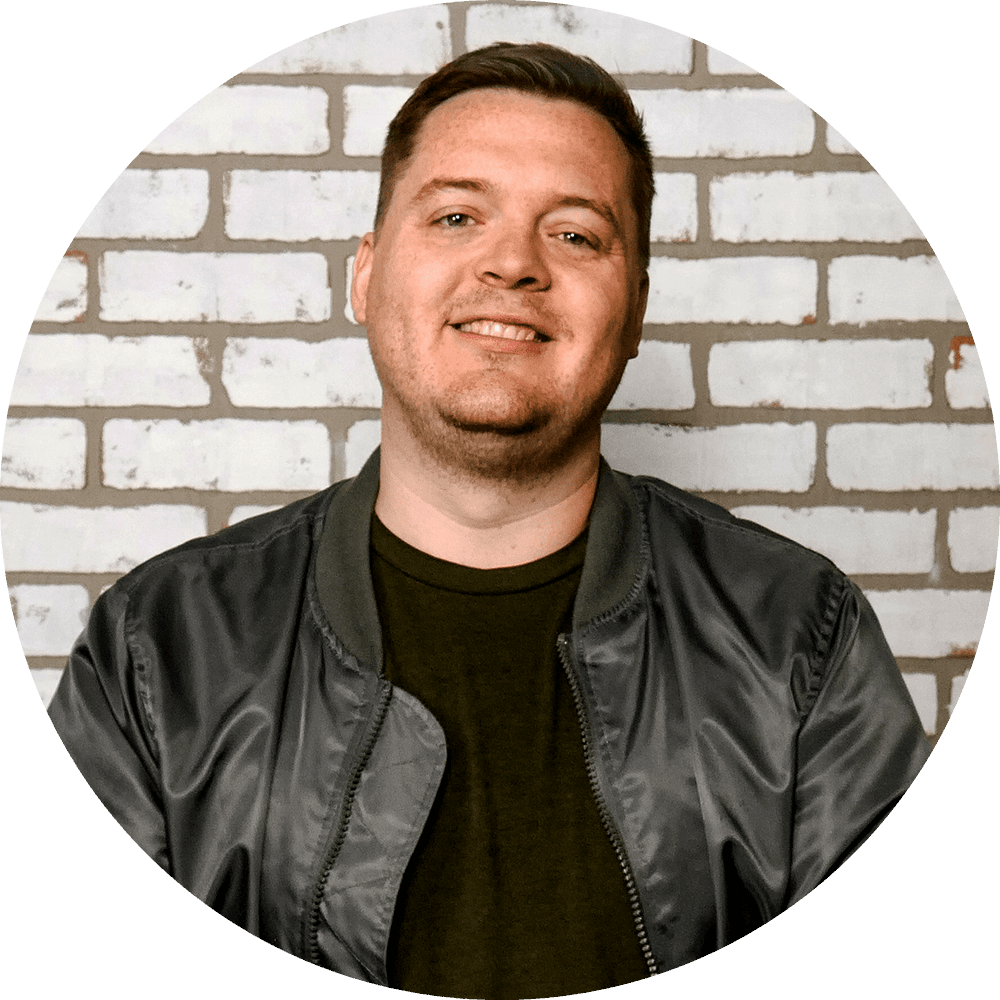 Travis Lilley - Media Director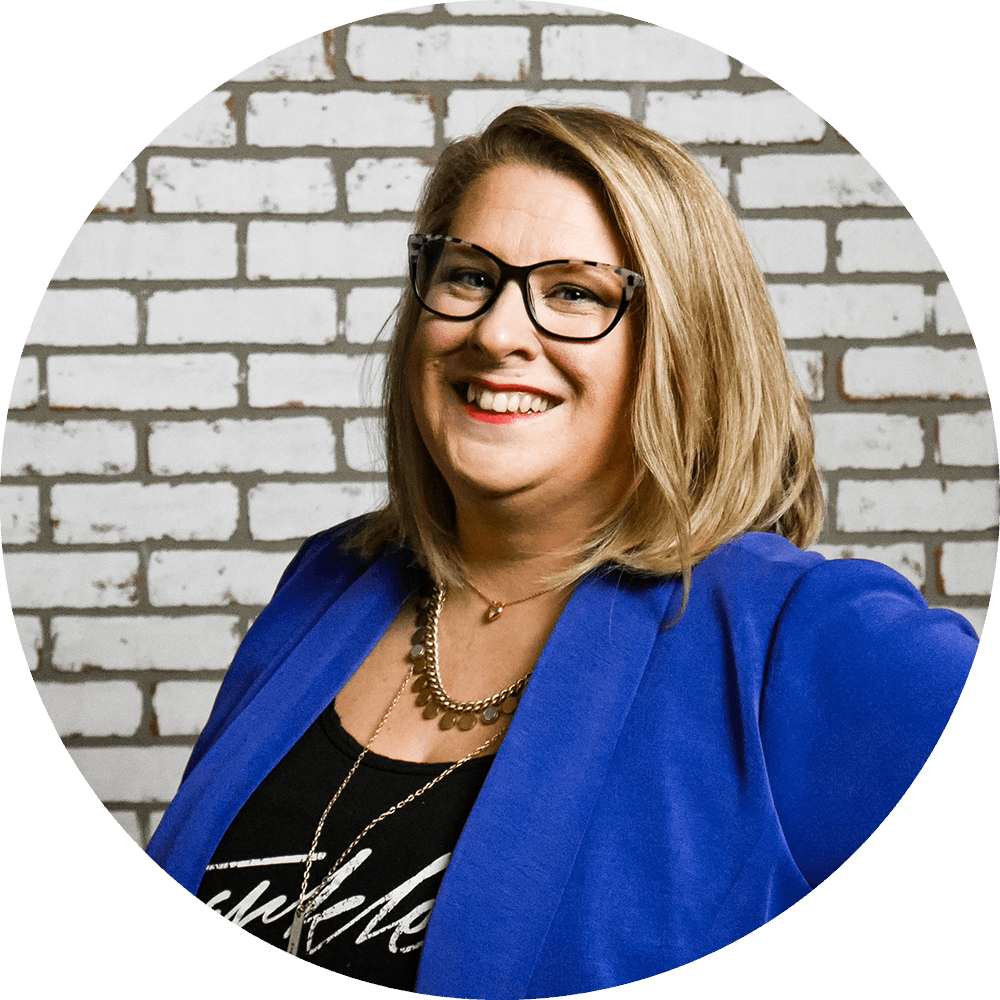 Rebekah Terrey - Church Administrator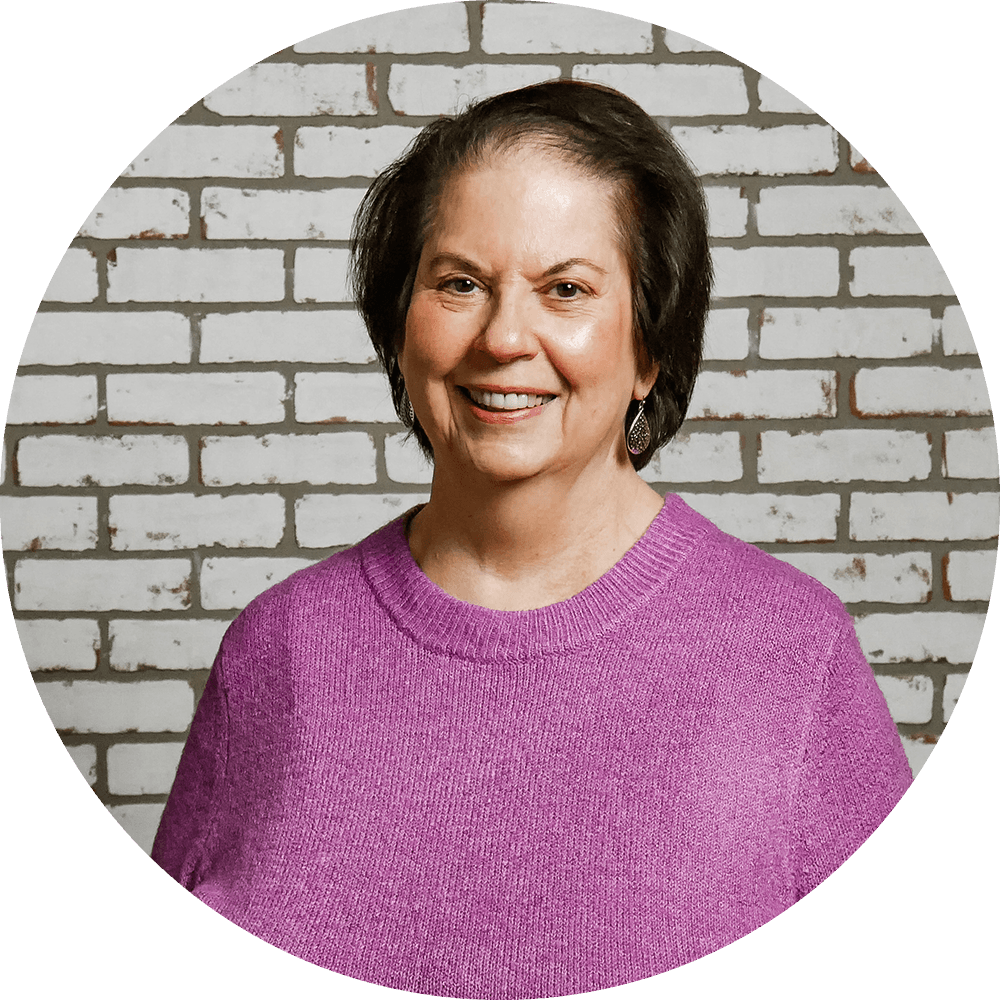 Kathee Norris - Outreach Director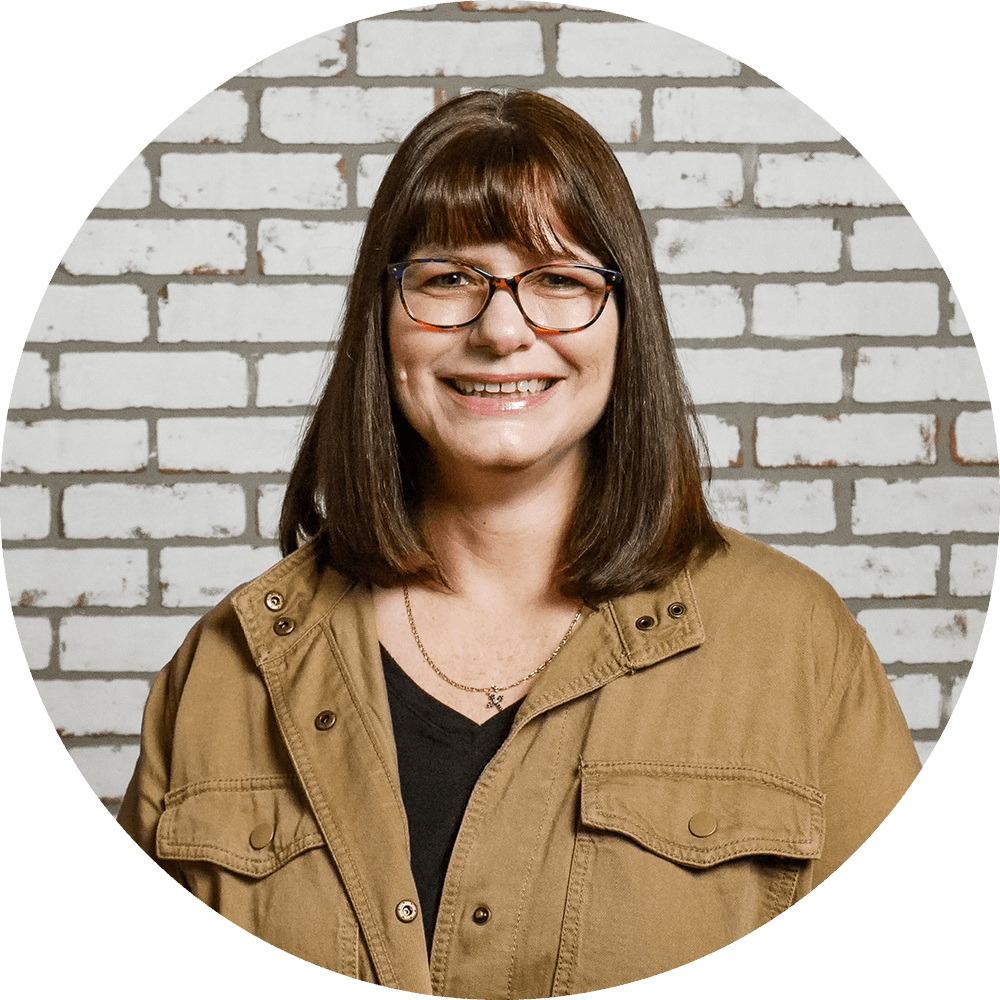 Rhonda Kohs - bKidz Coordinator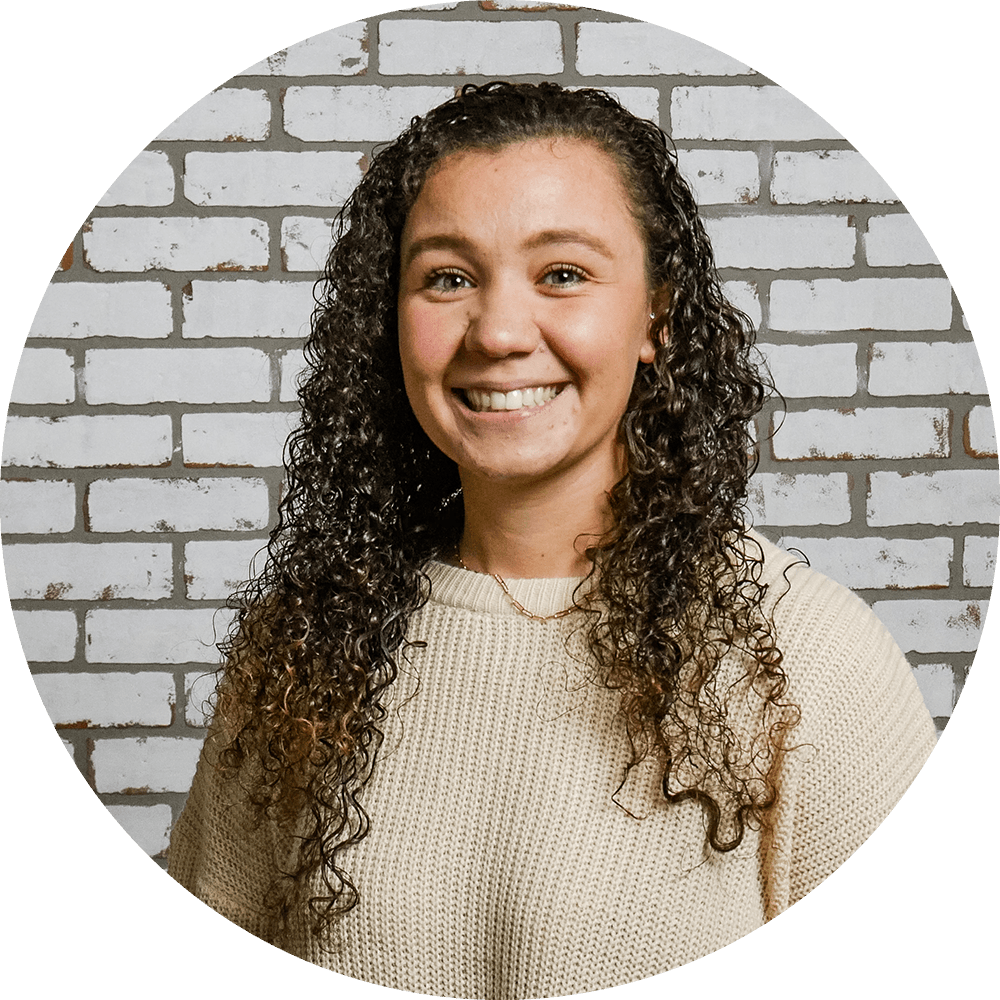 Gabby Dalton - Social Media Coordinator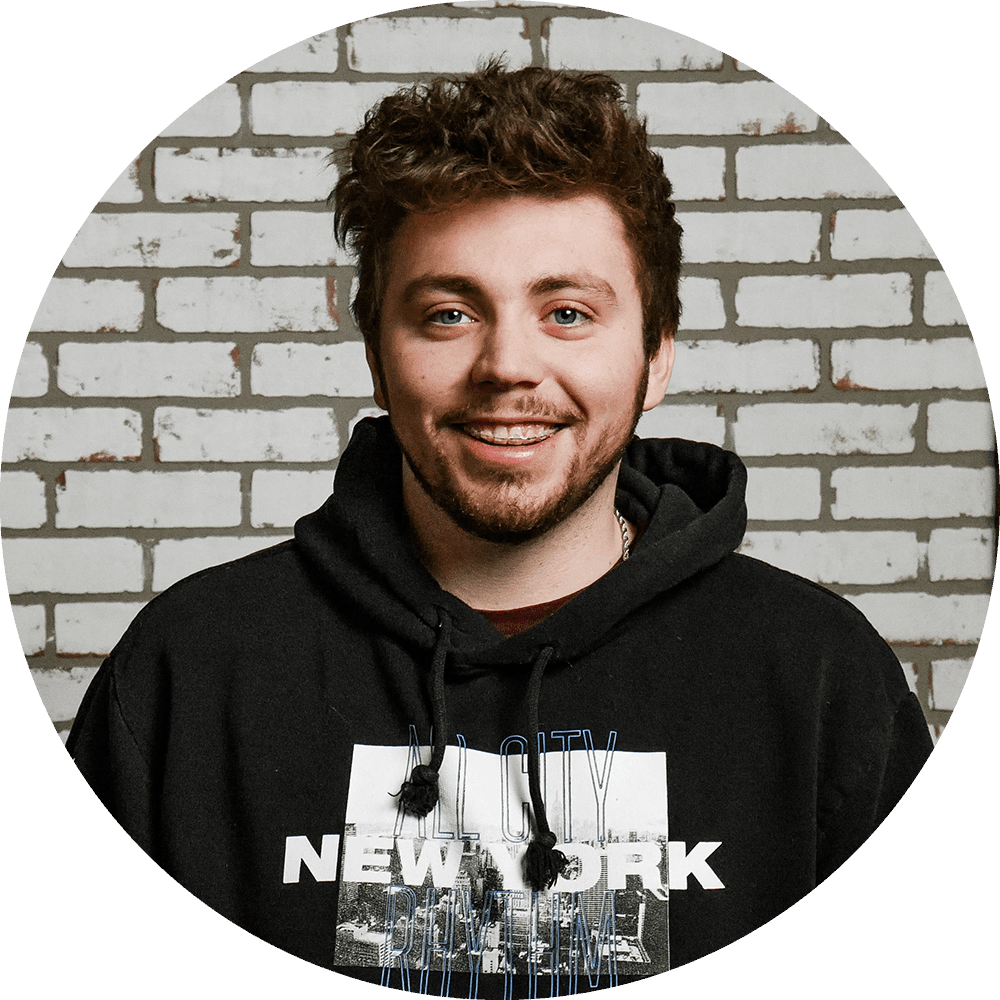 Caleb Metzenberg - Production Assistant - Worship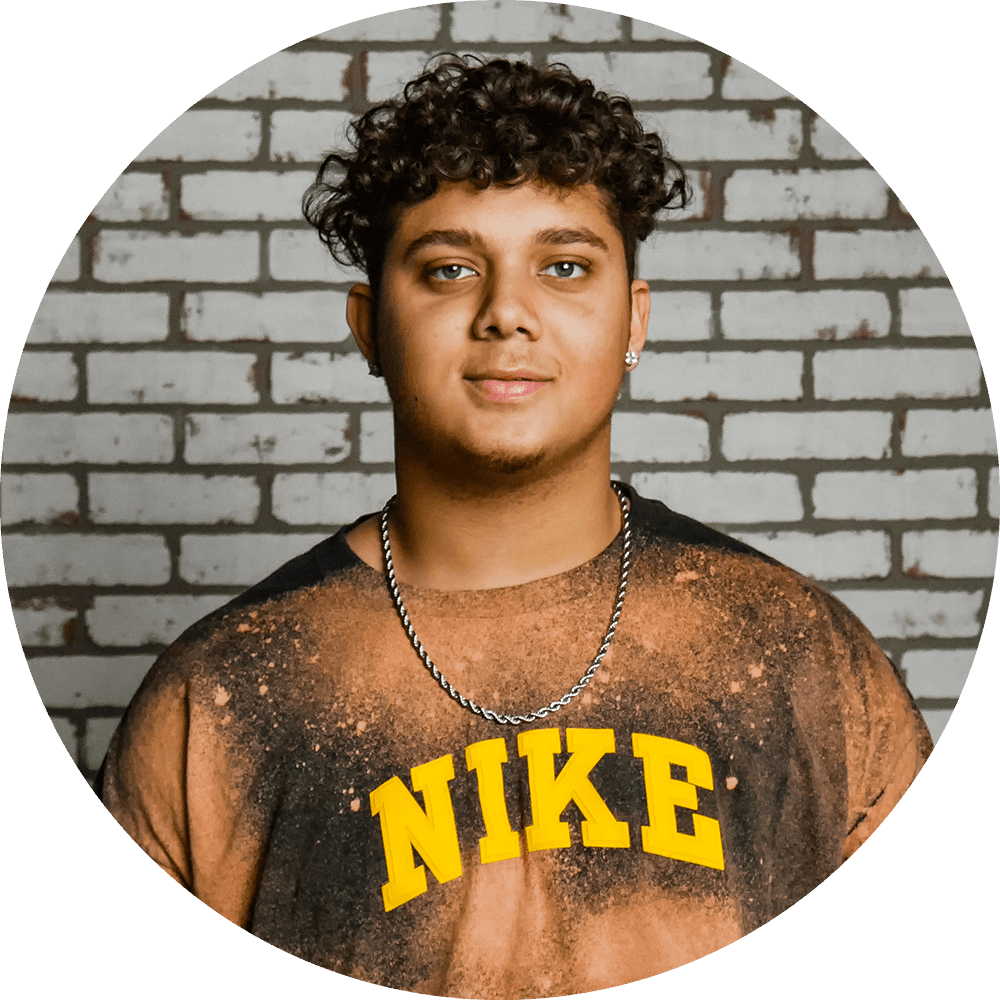 Micaiah Roberts - Production Assistant - Media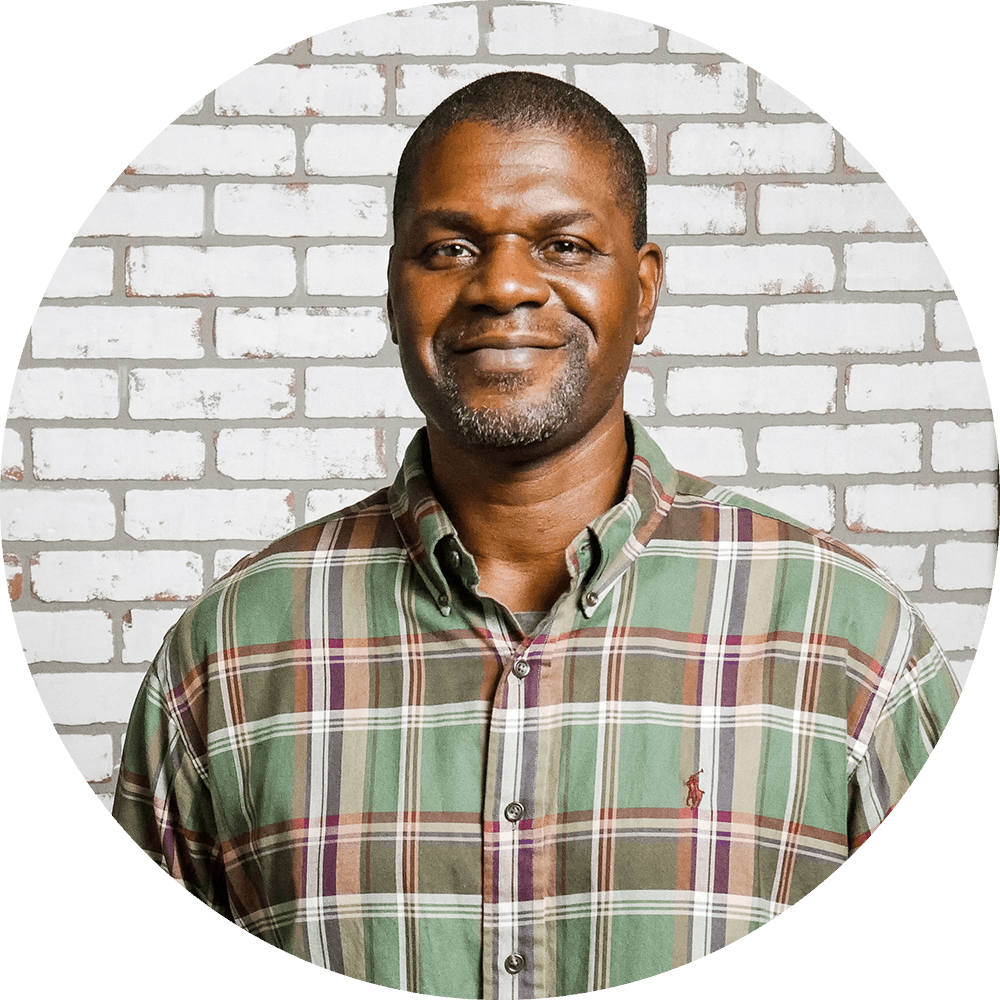 Charlton Fields - Facilities: Maintenance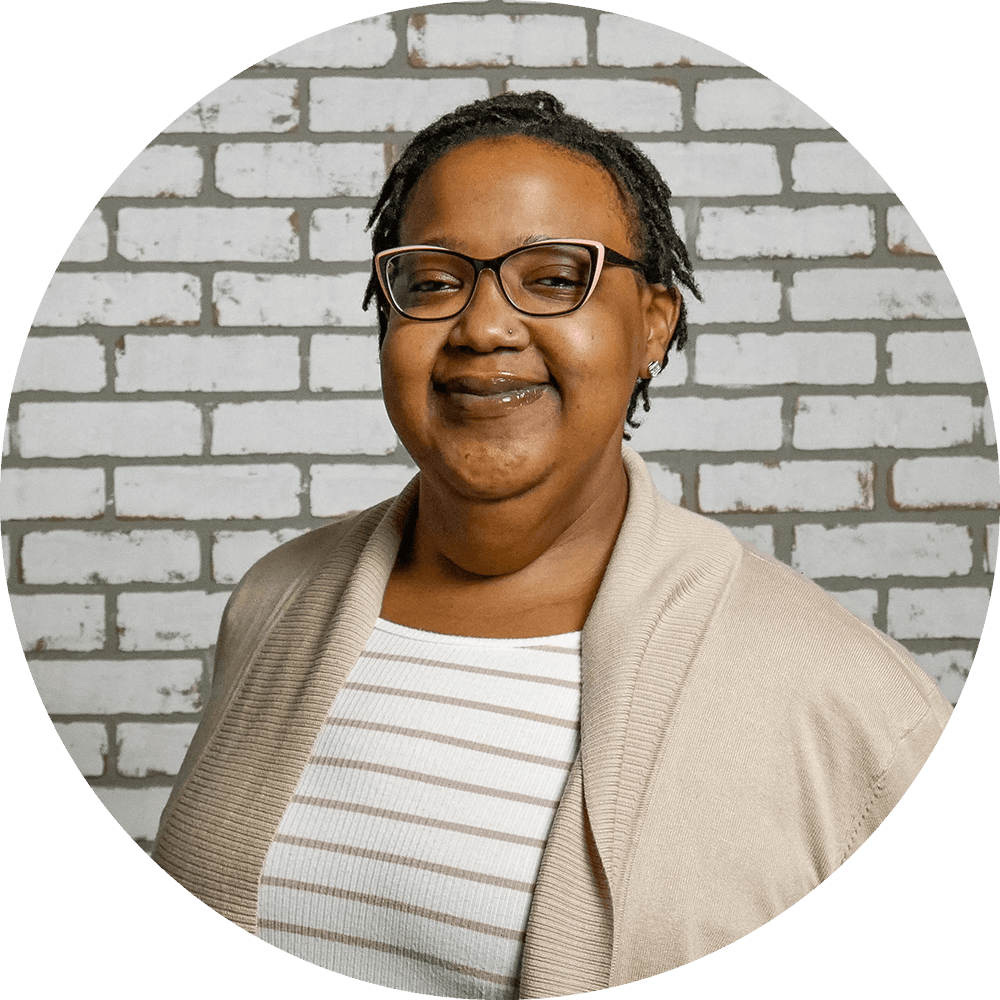 Jessica Smallwood - Daycare Director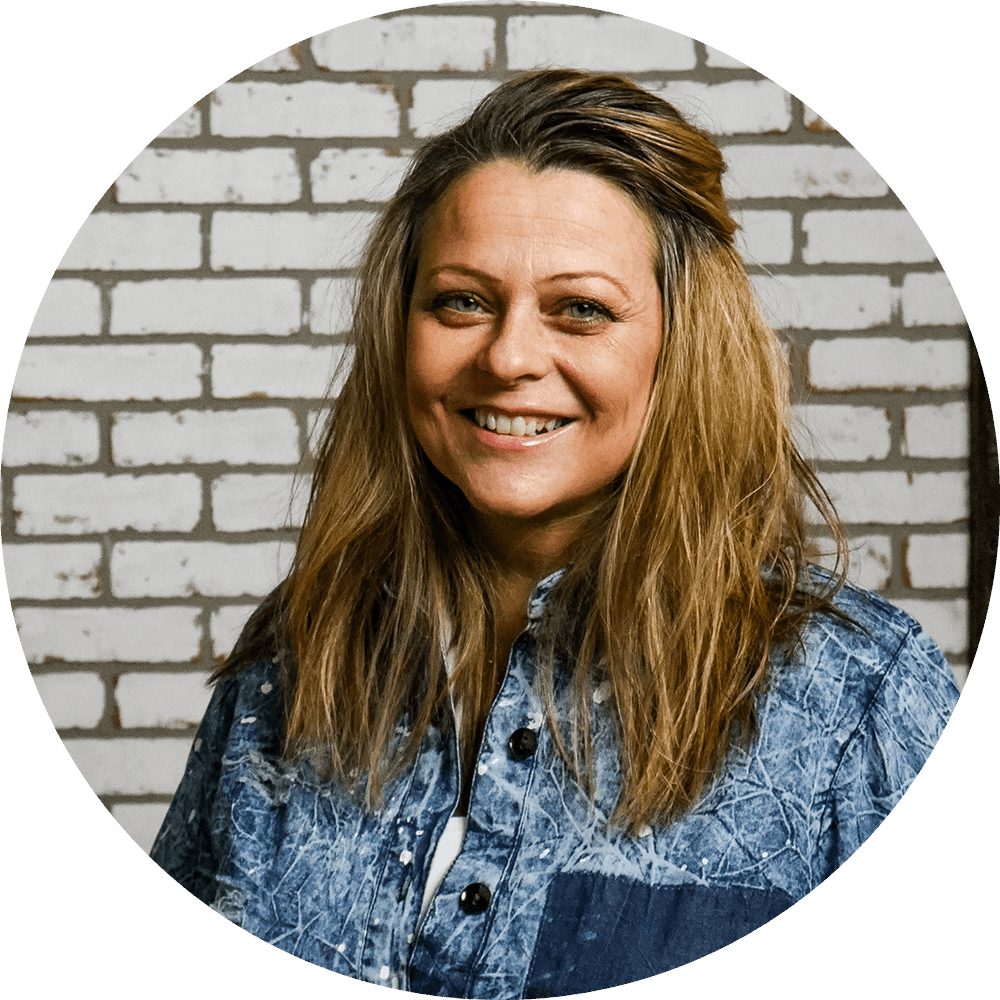 Priscilla White - Daycare Executive Director